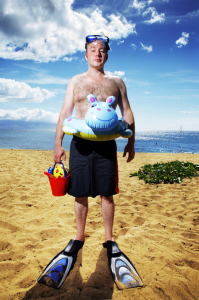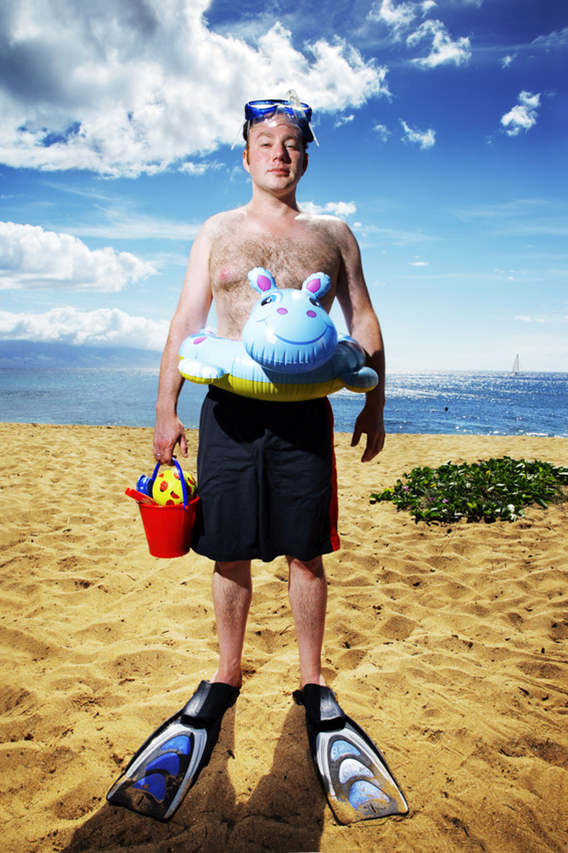 Swimming pool owners are aware of the time and effort it takes to keep a swimming pool clean. For many pool owners, they opt to contract with swimming pool service providers in Menifee, California to take care of the upkeep and maintenance so they have the fun and enjoyment. In the summer months pool maintenance could seem a never-ending chore and if you live in climates where pools are used and enjoyed year-round, then you can factor in 12 months of swimming pool cleaning time. This is especially true if your swimming pool sees a lot of activity.
In addition to dirt and debris that leaves and grass bring to your pool, the dirt they bring along can clog up filters if they are left long enough to sink to the bottom of the pool. Pool owners who use the standard, manual hand-held pool cleaning nets with mesh buckets understand this situation all too well. There are other pool cleaning devices on the market but they also involve back-bending time spent cleaning – a handheld vacuum is one of those items. Many find that the vacuums don't remove as much dirt and silt as you'd think, they tend to stir it up more than pick it up.
The swimming pool service contractors at A Clear Choice Pool And Spa know that the addition of automatic swimming pool cleaners are a big help in keeping the pool clean between service visits and explain there are several types including:
Pressure-fed cleaners are only a bit better but they require installation of a special pump to operate and the expensive in-floor cleaning systems take a great deal of installation work before they are operational. Pressure fed cleaners are typically installed during pool construction.
A suction cleaner, although requiring less physical labor, are problematic particularly since they don't scrub the pool all that well and are rather random with their scanners so they miss many areas of the pool.
Robotic cleaners — similar to a home-type electronic vacuum. The benefits of a robotic pool cleaner include their ease of installation, they offer a complete pool cleaning including scrubbing and the application of cleaning chemicals. This type of cleaner offers you independence from cleaning.
Improvements in automatic pool cleaners and robotic styles mean the initial cash outlay is less than with an in-floor cleaning model and for those not undergoing a new pool build, a robotic cleaner means you can spend less time cleaning and more time just enjoying your pool between visits by your swimming pool service contractor.