Preventative maintenance needs to be part of your swimming pool plan and you swimming pool service pro knows how to keep your pool in tip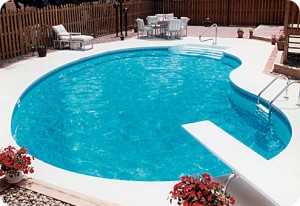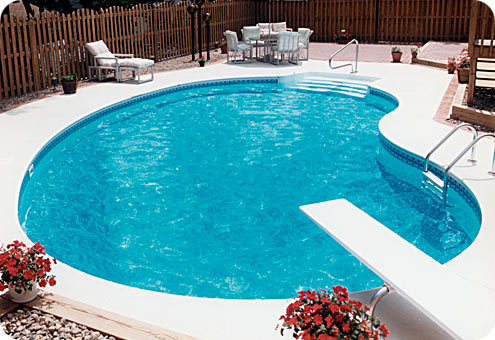 top shape.  As any swimming pool owner knows, the choices for swimming pool chemicals and can be overwhelming. Trying to decide what to buy, where to store it and how to decipher how to use it, it is mind boggling! It is for this reason that many swimming pool owners work with the swimming pool service contractors at A Clear Choice Pool & Spa Service for both weekly service and preventative maintenance contracts.
While first-time swimming pool owners may feel that the investment in a swimming pool preventative maintenance program is expensive, once they look at the costs for purchasing and finding space to store them all, it is more cost effective to hire the services of a swimming pool maintenance contractor in Menifee, California. Another benefit of hiring the services of a swimming pool contractor to care for your water is that he or she will be diligent in the water care – if you neglect the water and its testing and balancing you risk algae bloom growth and equipment damage. Performing testing and balancing is a delicate art for which your pool pro has been trained.
The basics of a swimming pool service and preventative maintenance program are:
Checking, balancing and adding your sanitizer – typically chlorine or bromine.
Chlorine or non-chlorine shock to destroy contaminants.
Enzyme formulas to  remove organic build up.
Skimming, vacuuming, brushing and back washing of filters
Emergency service – for an emergency cleaning and service visit
If the swimming pool develops cloudy water or other issues, your swimming pool service pro will be on hand to address the issue and bring the water back into balance so you and your family can get back to swimming.
Routine preventative maintenance such as manual filter cleaning, calcium removal & treatments and o-ring lubrication.
Many swimming pool owners find that when it comes to pool ownership, they prefer the idea of simply being able to jump in and enjoy the water rather than having to worry about whether the chemicals are in balance.
Check the Pool Info Site for more articles on swimming pool service and maintenance.